MoveUP office holiday closure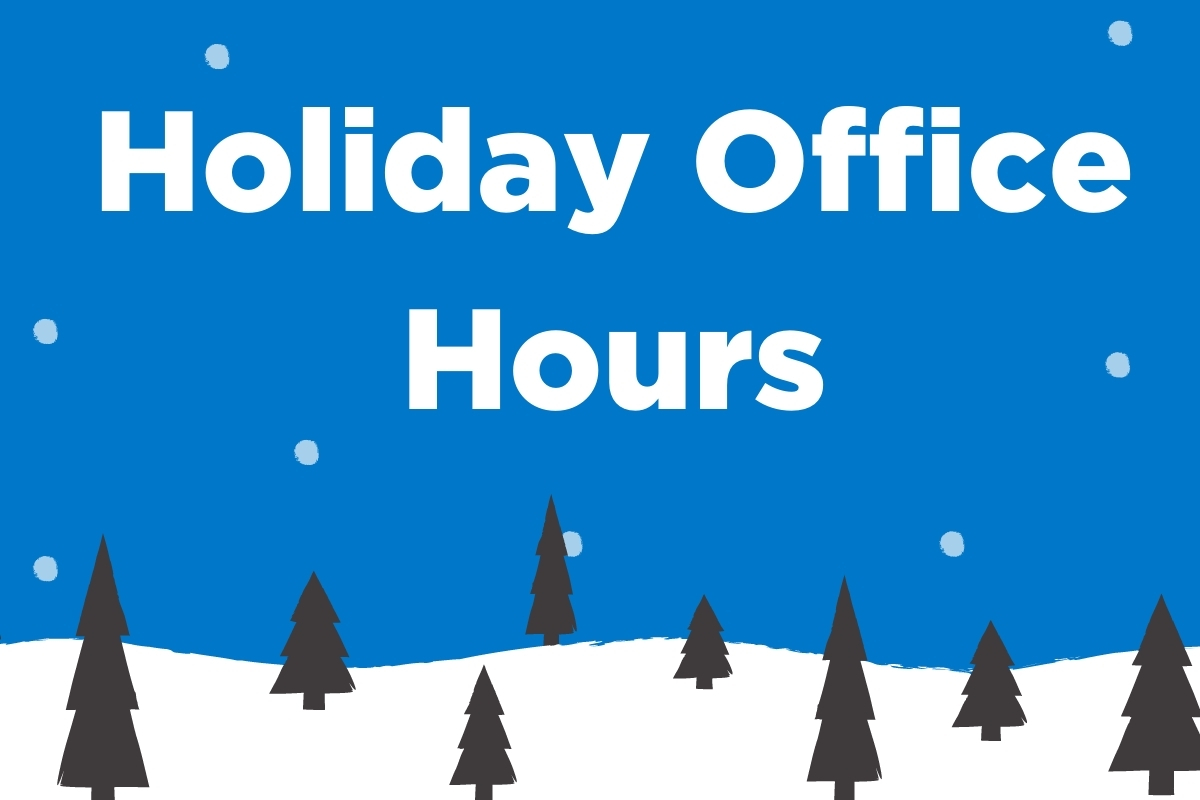 As the end of the year approaches, I would like to take this opportunity on behalf of the staff and officers of MoveUP to thank you for your support and to extend best wishes to you and your family for a happy and safe holiday season.
As we do each year, we will be closing for a short period so that our staff may enjoy a well-deserved rest. This year, we will be closed from Friday, December 25 to Sunday, January 3, 2021 inclusive. We will re-open on Monday, January 4, 2021.
We will have a small contingent of staff continuing to work during the closure period to deal with any emergencies.
Please note that our physical head office location will remain closed until further notice due to the ongoing COVID-19 pandemic. We will communicate with our members at the appropriate time when our office will re-open for visitors.
Happy holidays!
David Black
President