Job Steward Reconfirmation 2020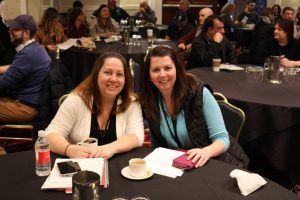 Every three years, following executive council nominations, we ask job stewards and outgoing executive councillors to formally confirm their interest in remaining as job stewards for another three-year term and to commit to fulfilling the roles and responsibilities of a steward. All job steward terms end as of May 1, 2020.
Reconfirmation forms must be returned by email to Joanne at jbanfield@moveuptogether.ca or by fax at 604-299-8211 before 4:30 p.m. on April 30, 2020.
Job stewards who do not return the completed form by the deadline will have their position as job steward removed effectively May 1, 2020.