Executive Board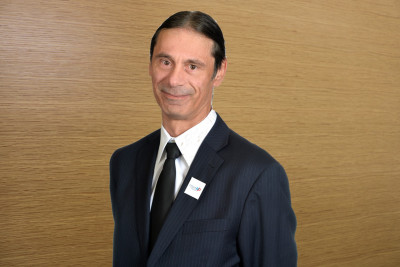 Tim has been a member of COPE 15 (now MoveUP) working in the dispatch office of Yellow Cabs since 1989 where he has served as Shop Steward, Picket Captain and Councillor. Tim served as Director of the Transportation & Manufacturing Component [E] since 2007.
Tim's union experience includes terms as chair of the COPE 15 Human Rights, Constitution & Bylaws and Communications Committees. He has also served on the Education Committee, and has sat on several negotiating committees. Tim currently co-chairs the MoveUP Constitution & Bylaws committee and the Electoral committee.
His labour education includes several Occupational Health and Safety courses, Provincial Labour Law, Canadian Labour Congress Trainer and BCFED Organizing Institute classes.
Proudly residing in the People's Republic of Burnaby, Tim is a delegate to the New Westminster & District Labour Council.