Executive Board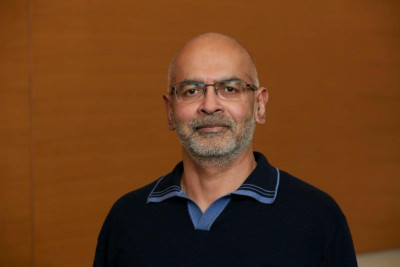 Ramash is a long-time employee at ICBC having served as a claims adjuster, injury adjuster (unrepresented and represented), and rehabilitation coordinator.
He has previously been a job steward as well as an executive councillor for MoveUP.
Ramash spends his spare time with his family and enjoys travelling, playing badminton, 10K runs and volunteering.