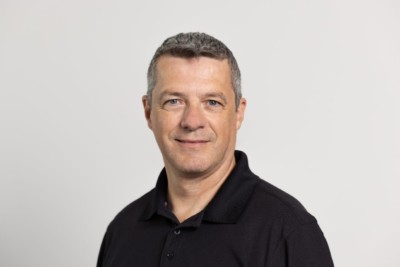 Graeme first assumed the role as MoveUP's Secretary-Treasurer in June 2022. He has a BSc in Computing and holds various post graduate teaching Certifications. He previously worked as an application developer in the systems department for Community Savings and has had the honour of serving on MoveUP's executive council and executive board for several years.
Graeme is originally from the UK where he worked as a college and university professor before arriving in Canada where he began work for Fincentric as a corporate trainer. While there, he worked with several credit unions on their banking system conversions.
Graeme was the recipient of our union's Ardell Brophy Award in 2021.
In his spare time, he works as a soccer referee which keeps him keep fit but also helps him with his conflict resolution skills. He also loves to play poker.