Executive Board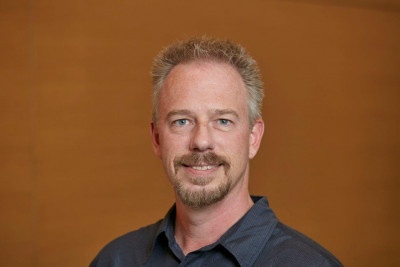 Constituency: ICBC
Colin has been with ICBC since 1998 and works as an estimator in the Central Estimating Facility in Coquitlam. He was elected to MoveUP's Executive Board in 2018.
While serving our union as a job steward and executive councillor, he has been a strong advocate for our membership and an active member serving on several committees, including the Material Damage, Workload, and Joint Worksite Occupational Health & Safety Committee. He is also a trustee for the LTD plan.
Colin and his spouse, Mona, live in Vancouver with their blended family of three children.